Dentist Near Me in Newark, CA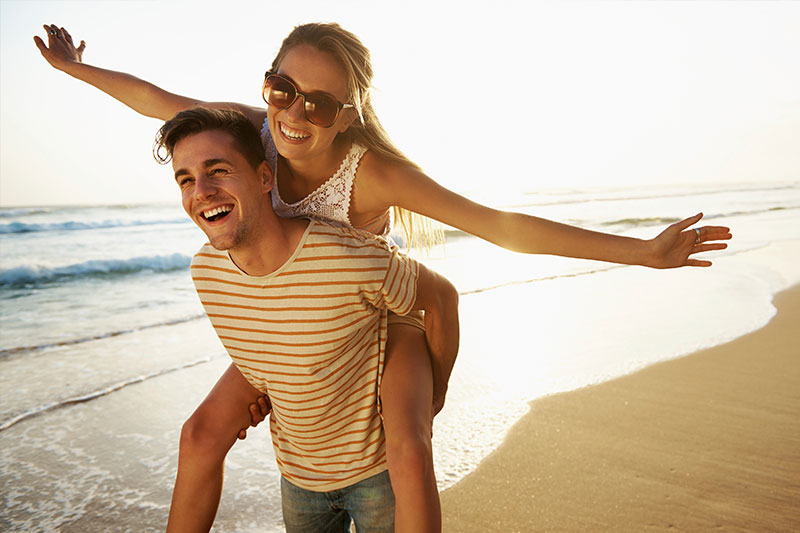 Dr. Kamini Patel DDS provides friendly, competent, cost effective, and state-of-the-art dentistry for your entire family, including children, teens, and adults in Newark, CA.
Dr. Patel is a skilled and passionate dentist who's very passionate about her work, and is dedicated to delivering total health dentistry to all her patients. This means that she provides all rounded dental care for your family with options for:
Preventive care, like routine cleaning, sealants, and mouth guard
Restorative care like dental crowns
Tooth replacement with dentures or dental implants
Cosmetic treatments like Invisalign, veneers, teeth whitening, and so on to help improve our appearance.
At Eternal Dental, we believe that a person's oral health is strongly connected to their general health and quality of life. This is why our procedures are designed to positively impact our patient's general health and quality of life by treating various dental problems to restore their dental health, helping them improve their oral hygiene, and recommending treatments that will help them achieve the smile of their dreams.
Custom Treatments for Your Entire Family
We don't use a one-size-fits-all approach to dentistry. Instead, we address each patient's unique needs and goals, from your toddler to teen to adult. We accomplish this by starting every visit with a careful assessment of the patient's unique needs and risk factors, and then identifying the best preventive, therapeutic, and/or cosmetic treatments available.
We realize that for many people, especially small children, visiting the dentist can be a scary experience. That is why we focus on making their first visit as fun and positive as possible by inspecting their mouth and teaching them about proper at-home dental care in a friendly and playful way to make the content memorable.
In some cases, it helps young children feel more relaxed about their own dental checkup after witnessing their parents going through it with zero anxiety. All under one roof. And as your child grows, we can stay a step ahead of any dental problems, and address them at the opportune time, especially where orthodontic treatment is necessary.
Contact Us Today
Visiting your dentist regularly is a healthy practice that should start as early as possible so it becomes a lifelong habit. With a family dentist in Newark, CA, you can now easily plan your entire family's dental appointments with a single phone call, and even schedule them on the same day for great convenience.