Changing Dental Practices: Your First Appointment
Posted on April 30 2019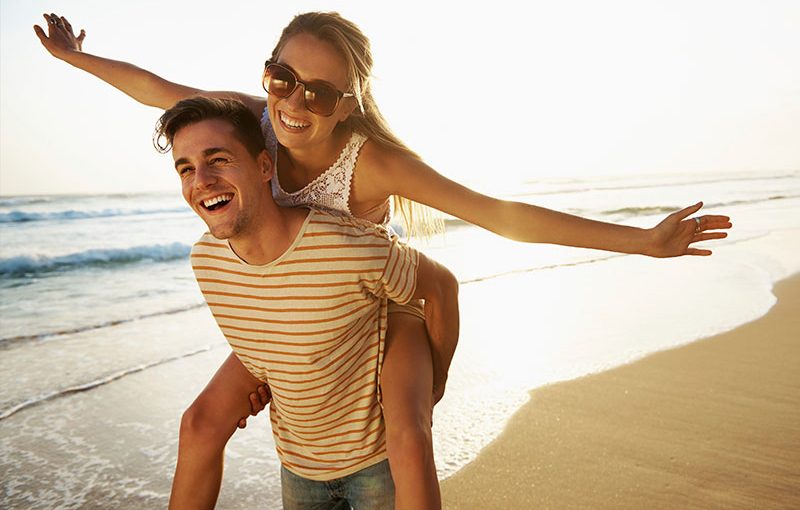 Searching for a dental team with whom you feel comfortable handling your entire family's dental needs. Generally, the ideal dental team should be committed to continuing education and maintaining active memberships in multiple dental associations to help stay updated on the newest research, technology, materials, and treatments.

Once you find a dentist who is ready to provide better care for you and your loved ones, the next step is scheduling a checkup with your dentist before any problems or emergencies arise, soyou we can establish good preventive care.

A typical new patient dental consultation includes:

Taking a full health history – Before the actual checkup, we will go through your health history to identify any oral or general health concerns that we should keep an eye on. This is a vital step to help us provide you with the best care possible.
Full examination – The dentist will examine your gums and teeth to determine how well you brush and floss your teeth. He will also inspect your entire mouth for any signs of damage, infections, disease, or symptoms of other conditions like oral cancer. The objective is to identify any problems that may need immediate treatment or intervention,
X-rays – Depending on the symptoms, your risk of diseases, age, and other factors, Dr. Veillux may recommend x-rays to diagnose underlying problems such as abscesses, impacted teeth, decay between teeth, cysts or tumors, and damage to the jawbones. We use modern equipment that emits virtually zero radiation, so there's no need to be afraid.
Professional cleaning – Nearly every dental visit involves professional cleaning to remove built up plaque and calculus below the gumline that may cause gum disease, bad breath, cavities, and other problems.
Depending on the results of your first visit, your dentist will discuss with you when your next dental visit will be, usually between 3 and 6 months, or sooner if further treatment is required, such as tooth extraction or dental repair or restoration.